LIQUID LOLA PS4 WALLPAPER & AVATAR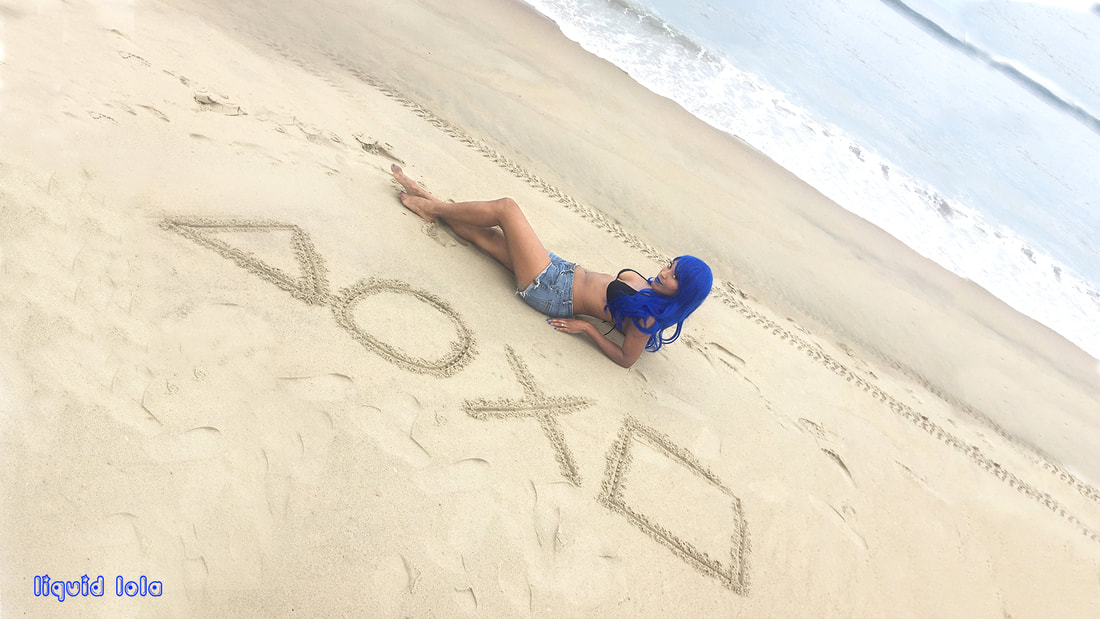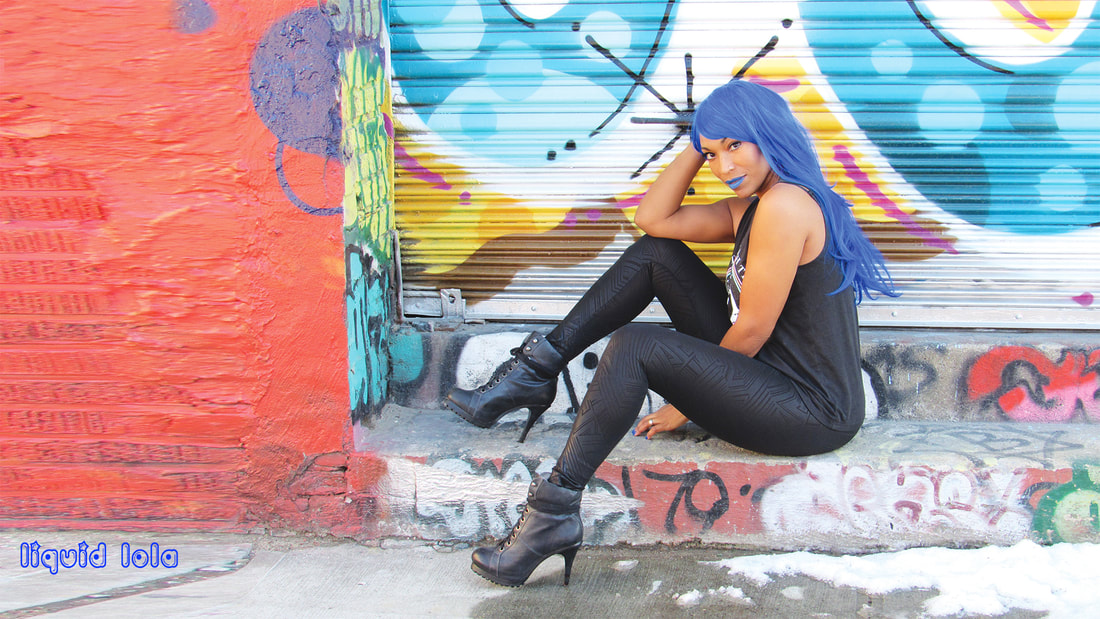 How to set the above image as your PS4 Wallpaper:
Using the PS4 internet browser:
Press square to put the browser in full screen, and then click R3 to zoom in on the image

Hit the Share button to capture as a screenshot and save to your capture gallery

Go to [Settings] > [Themes] > [Select Theme]. At the bottom will be an option that says [Custom]. Press [Select Image] and choose a screenshot from your capture gallery to set as your background.

*Note that this will override any music, icons, and sound effects from other themes, using the default PS4 options for these instead.
*May also save image to USB and upload it to PS4 gallery
How to set the below image as your PS4 Avatar:
Save to USB and upload to PS4